Helmond – Two girls aged (15 and 2) injured were injured in Helmond on Monday afternoon when a car was been shot at, and the car drove away.
The youngest an 2-year-old girl was with her mother on the back of the bike, an other 15-year-old girl who was walking past the car that was being shot at. According to the police, it was an unfortunate accident, with random people being involved
The toddler who was hit in her leg, and the 15-year-old who also was hit in her arm, both victims were transported to the hospital.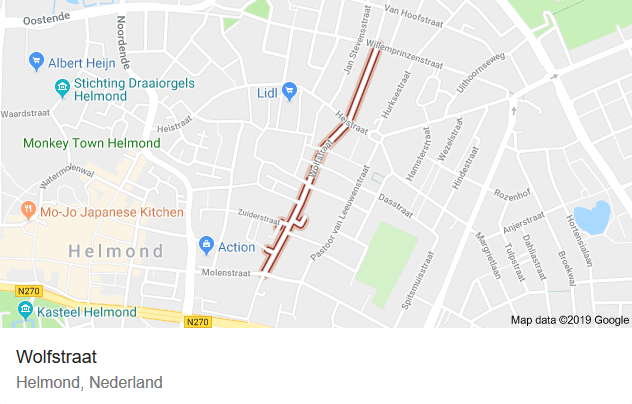 According to bystanders, multiple shots have been fired. After the shooting, a car drove fast away. This car in shooting has been found in the "Wolfstraat" in Helmond. Also from the car who the police were looking for have already made an arrested of a suspect in "Doorneind" The Netherlands.