A FAILED asylum-seeker has been charged with murder and child rape following shocking attacks on two young schoolgirls in Germany.
Ali Bashar fled Germany after hitting, raping and strangulating Susanna Maria Feldman, 14, in a wooded area near her refugee center in the city of Wiesbaden.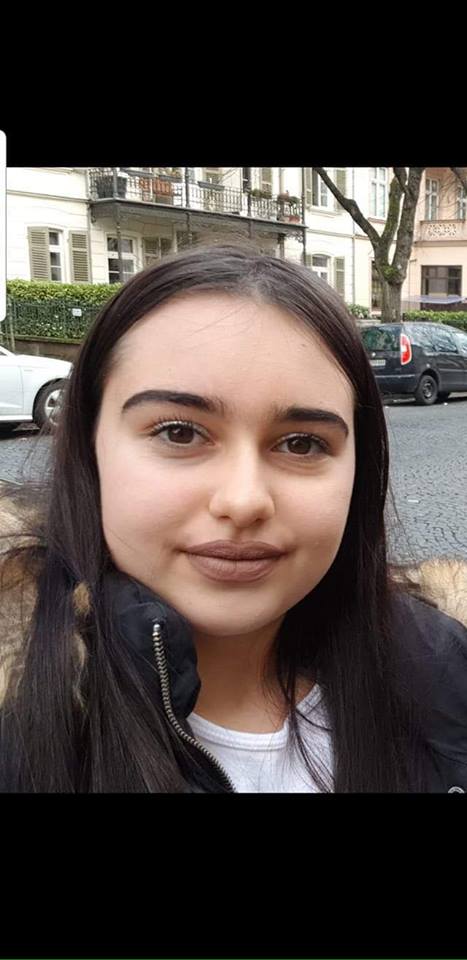 The 21-year-old allegedly had also raped an 11-year-old girl twice, once in April 2018 after locking her in her room and again near the parking lot of a supermarket the following month. He also faces charges for a robbery in a park in which he hit, strangled and threatened with a knife a man to steal his watch, wallet, phone and bank card.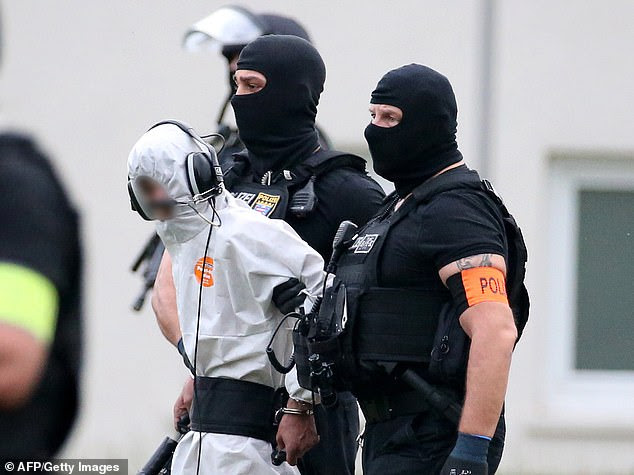 Bashar returned to northern Iraq, but at the request of Germany has been transferred to the German country to be tried. Prosecutors have also brought charges against a young Afghan man living in the same shelter, Mansoor Q, who was believed to be at least 14 years old at the time, for raping the same 11-year-old girl as well.